About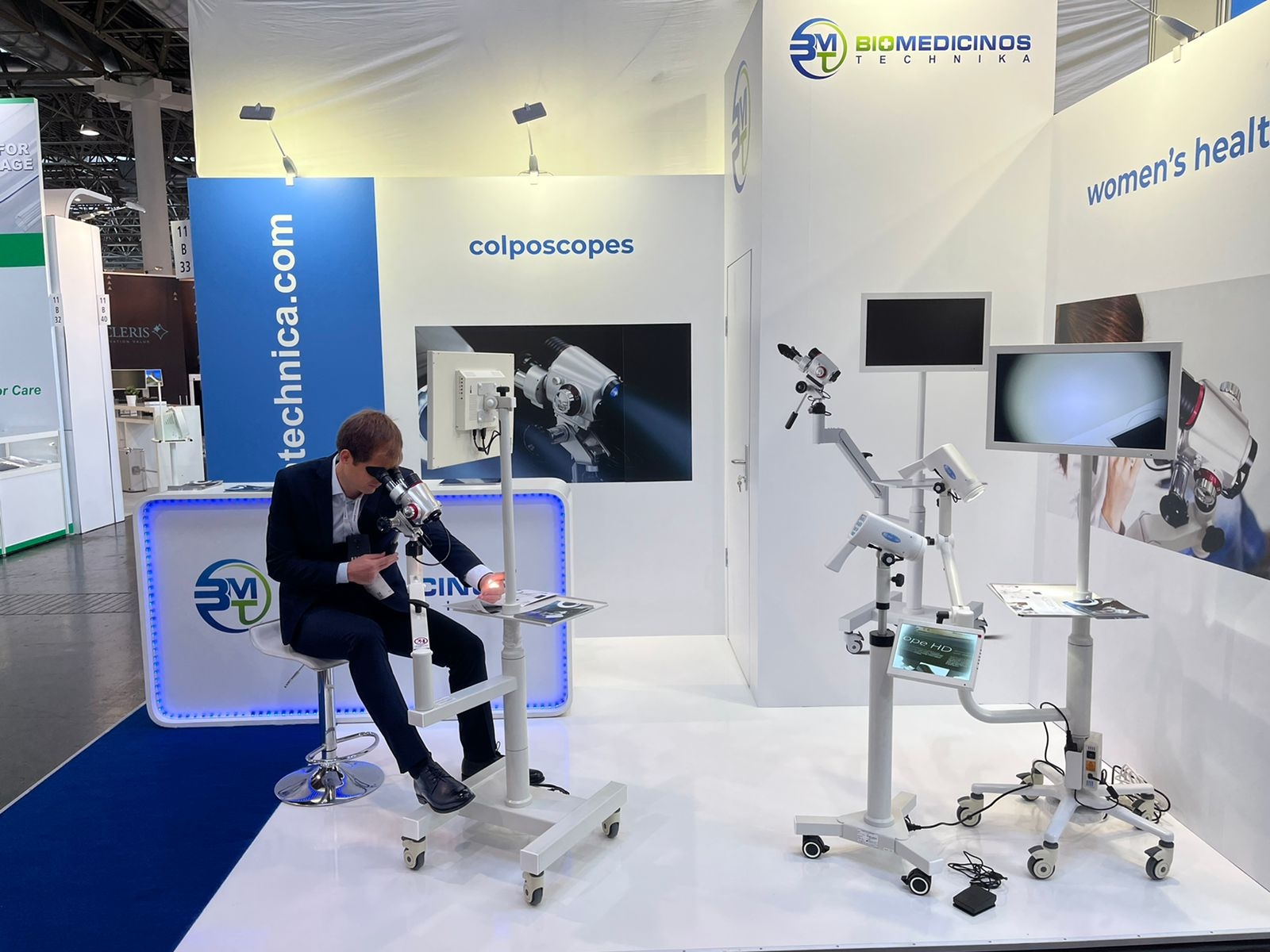 'ото Ѕћ"ехника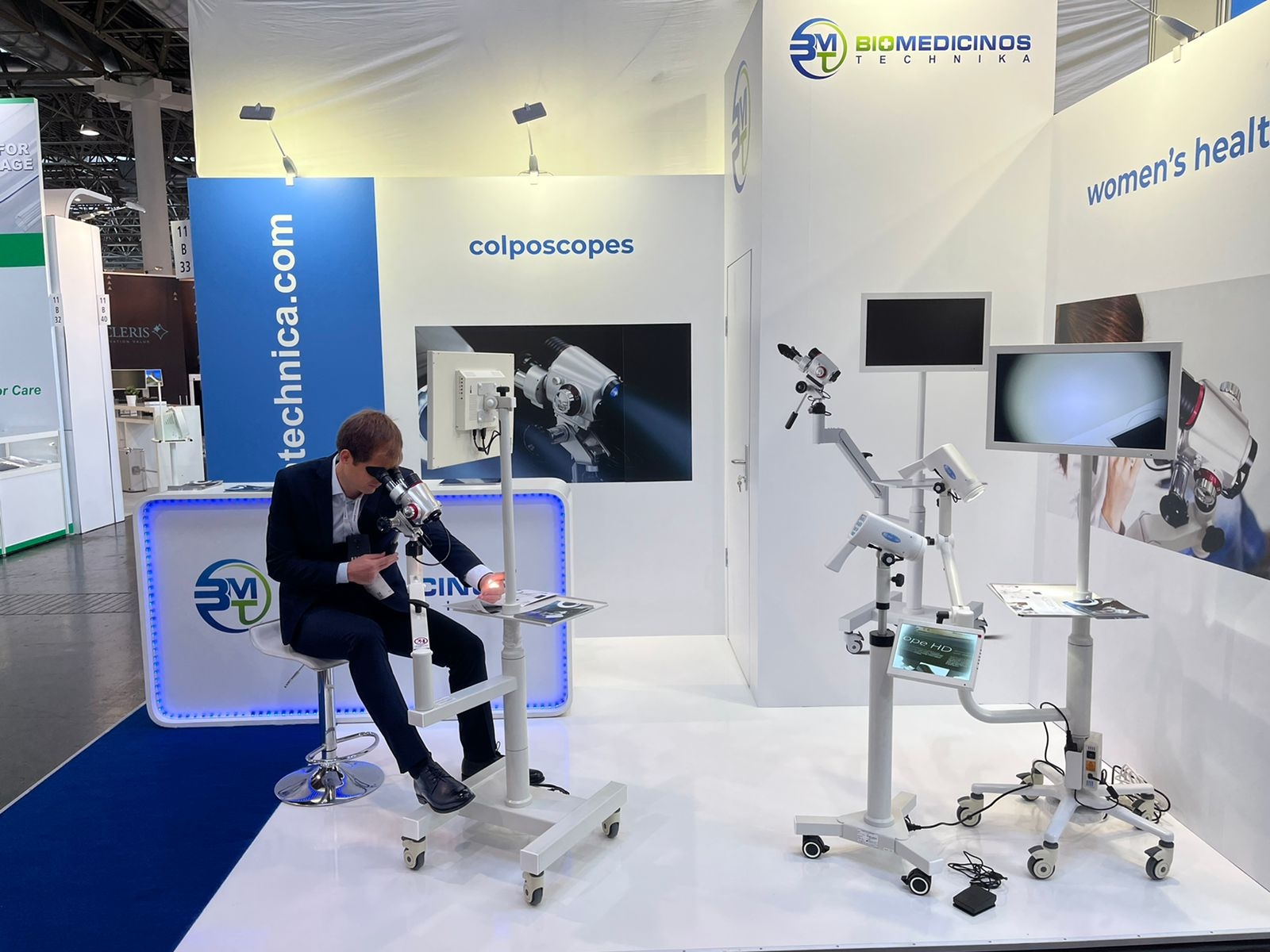 UAB Biomedicinos technika is young and quickly growing company developing and manufacturing medical diagnostic equipment.
Head quarter is based in Vilnius (Lithuania).
CompanyТs main products are optical, ultrasound, infrared imaging systems used in day-to day doctorsТ activities. We seek to make physiciansТ daily practice comfortable and not tiring. We develop devices in a way that Уall and alwaysФ could be at a hand and right in front of doctorТs eyes enabling him/her to escape making unnecessary movements.
The specific aim of our research and development team is not only to obtain high quality image but also to make the equipment functional, reliable and easy to use. Concept Уall-inclusiveФ and affordable price allow doctors to use all functions of the device immediately without thinking about configuration during purchasing.
Feedback from practicing physicians is regularly received by our team and is promptly responded by optimal and often non-standard decision. Flexibility and mobility of process of production allows us to apply Уknow-howФ in industry more quickly than competitors.
Surely we meet all standards for modern and safe design, development, production and sale of medical equipment.
Sincerely yours,
Biomedicinos technika team
REWARDS and CERTIFICATES